At Mercy For Animals, protecting the rights of farmed animals is our top priority. We also recognize the unprecedented impact of the COVID-19 pandemic and want IHOP to be able to do everything it can to prevent the spread of this virus. To that end, we have temporarily suspended our public awareness campaign.
IHOP allows horrific cruelty in their supply chain. Factory farms across the United States and Canada subject chickens to unspeakable abuse, and IHOP has failed to implement any meaningful animal welfare policies to prevent this suffering for their operations.
Tell IHOP you won't stand for animal abuse.
Many of their competitors, including Denny's, Starbucks, Burger King, Subway, Popeyes, Chipotle, and Sonic Drive-In, along with more than 200 other brands, have already pledged to ban the worst cruelty in their chicken supply chains. It's time for IHOP to do the same.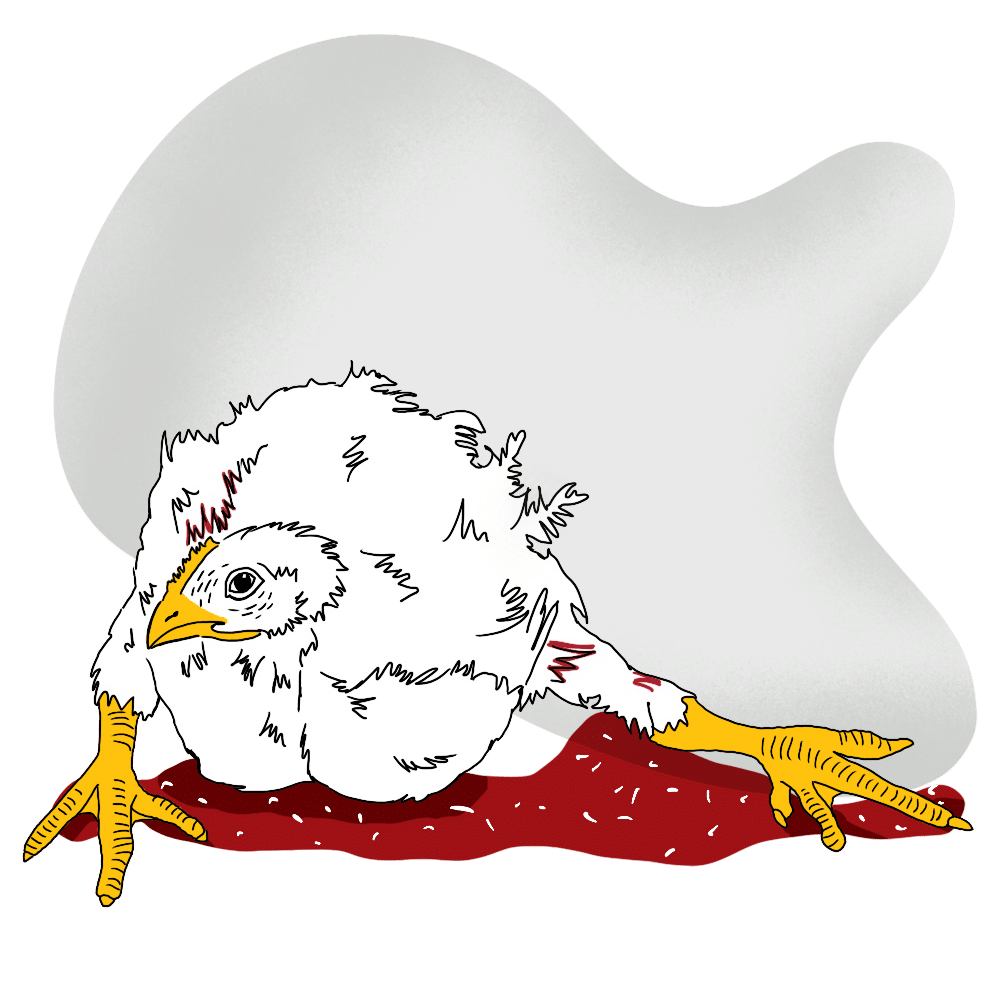 Life of
Suffering
Bred to grow unnaturally fast, she suffers debilitating leg pain.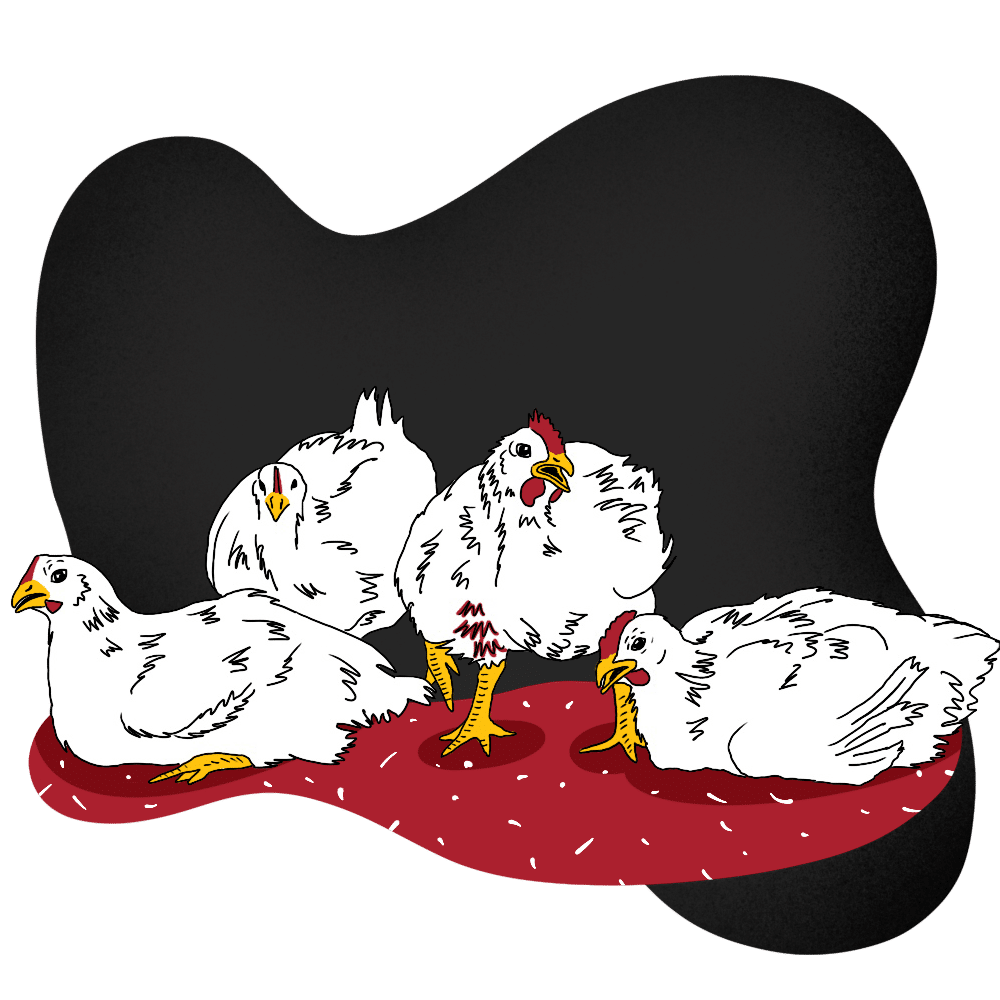 A crowded
dark prison
She's crammed together with other chickens and kept in near darkness all the time.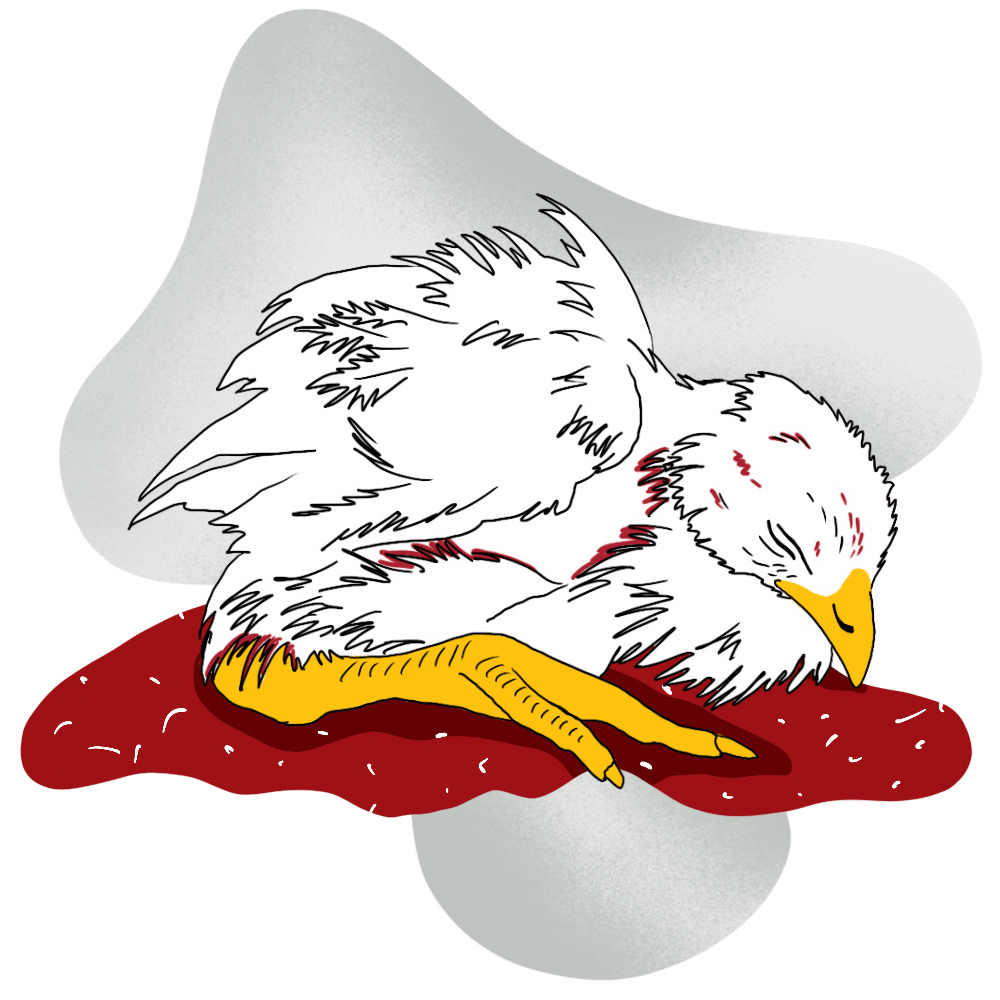 Terrible
Conditions
Most of her days are spent sitting in old litter soaked in her waste, causing painful sores and respiratory problems.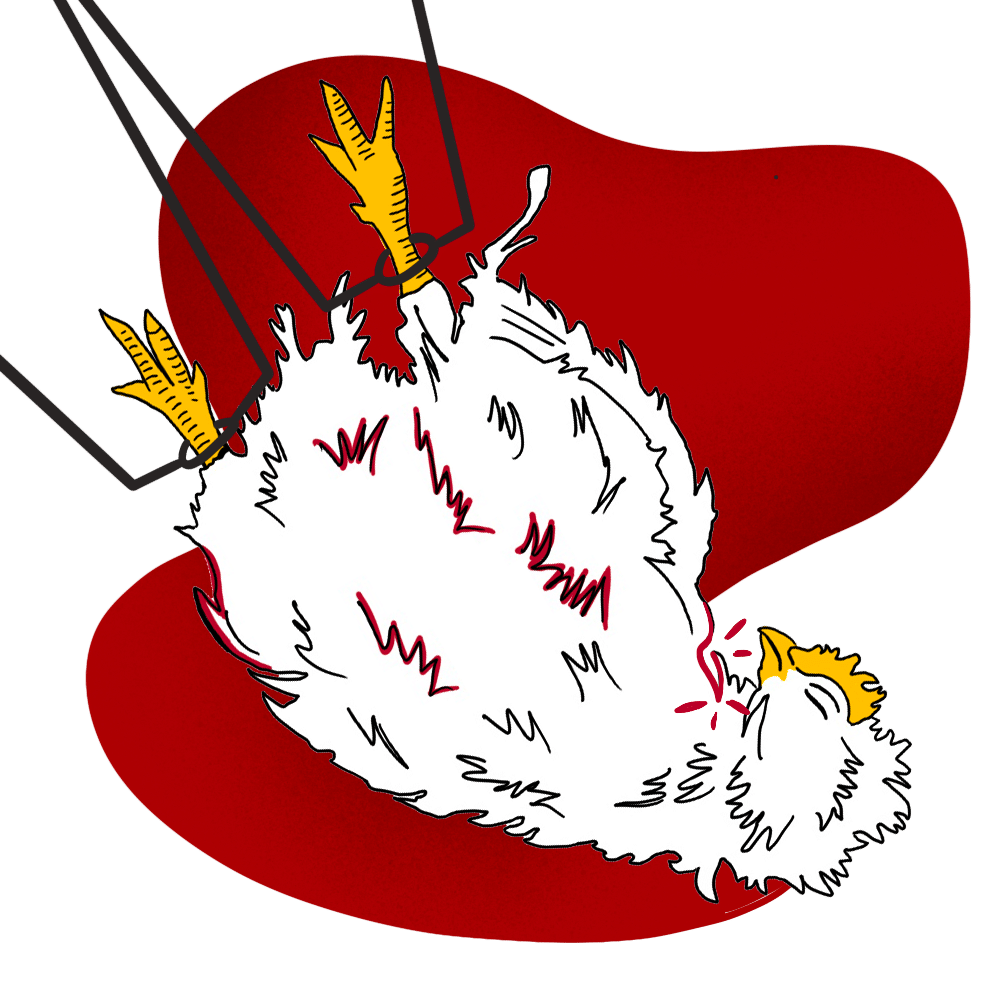 A violent
Death
At the end of her life, she'll be violently shackled upside down while fully conscious and have her throat cut.
Hundreds of brands have pledged to ban the cruelest practices inflicted on chickens by adopting the Better Chicken Commitment: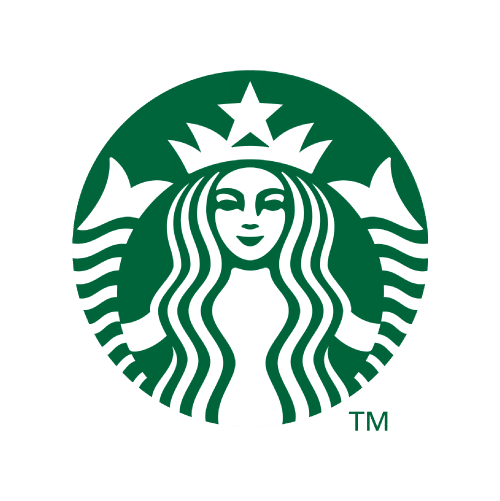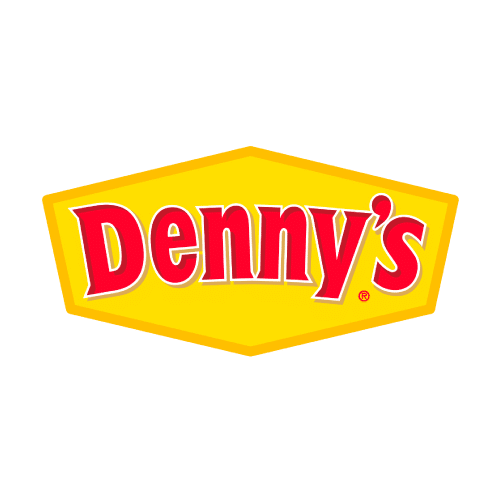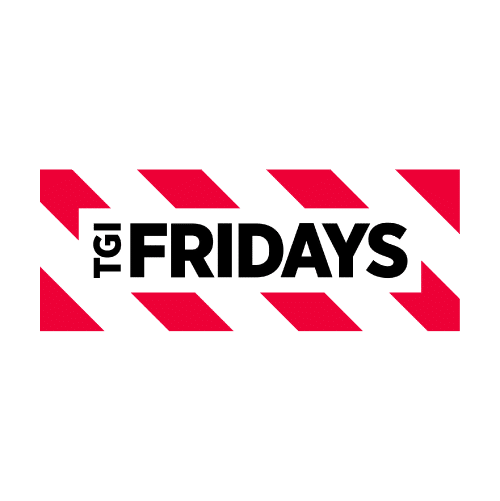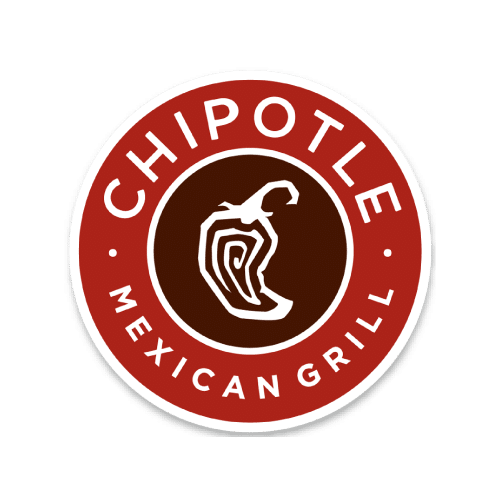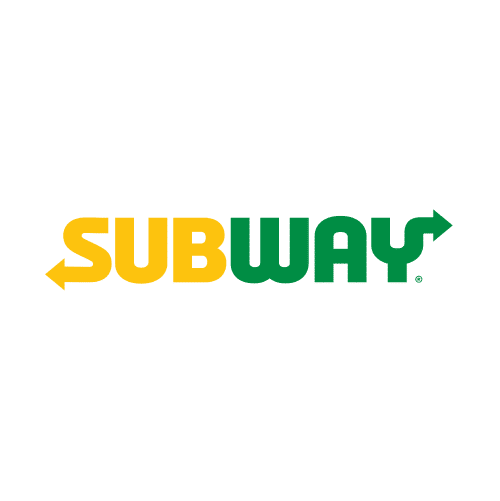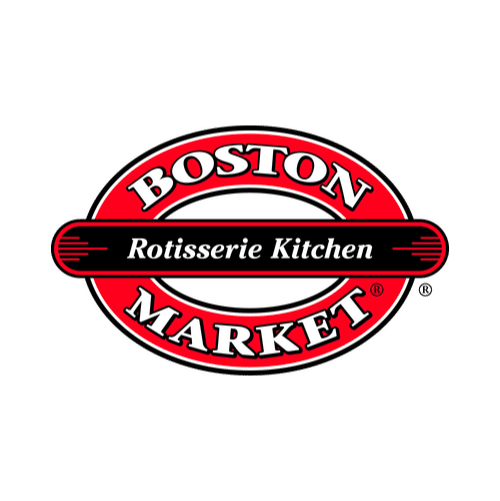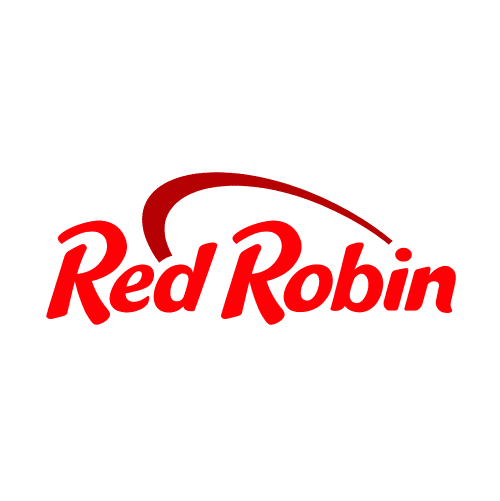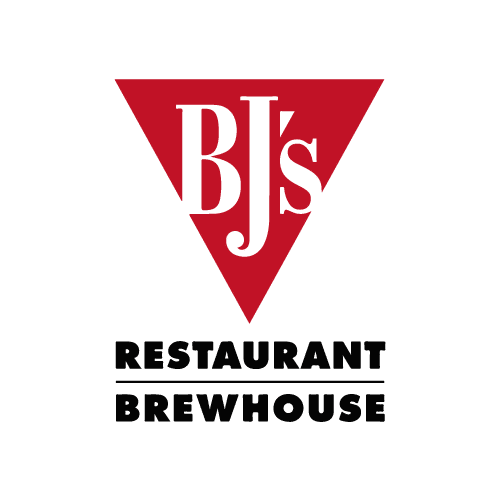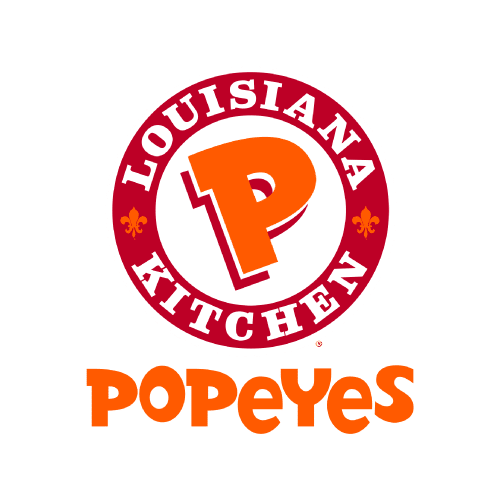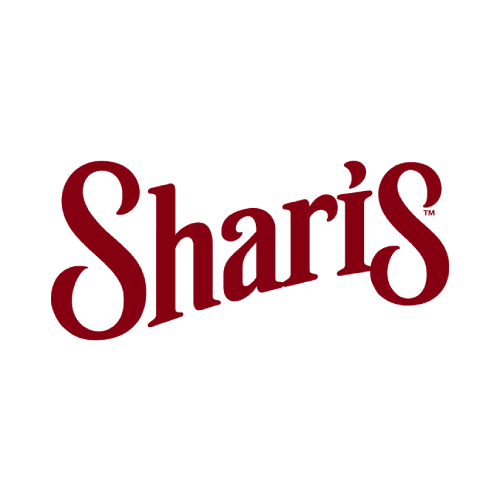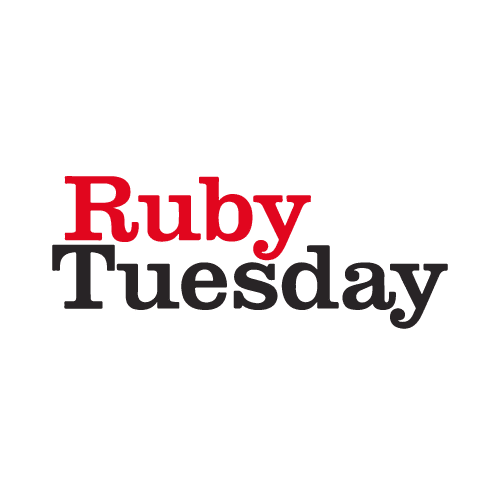 Photos on this Site Representative of Typical Factory Farm Facility. Top Photo and Video Footage Credit: Anima International.